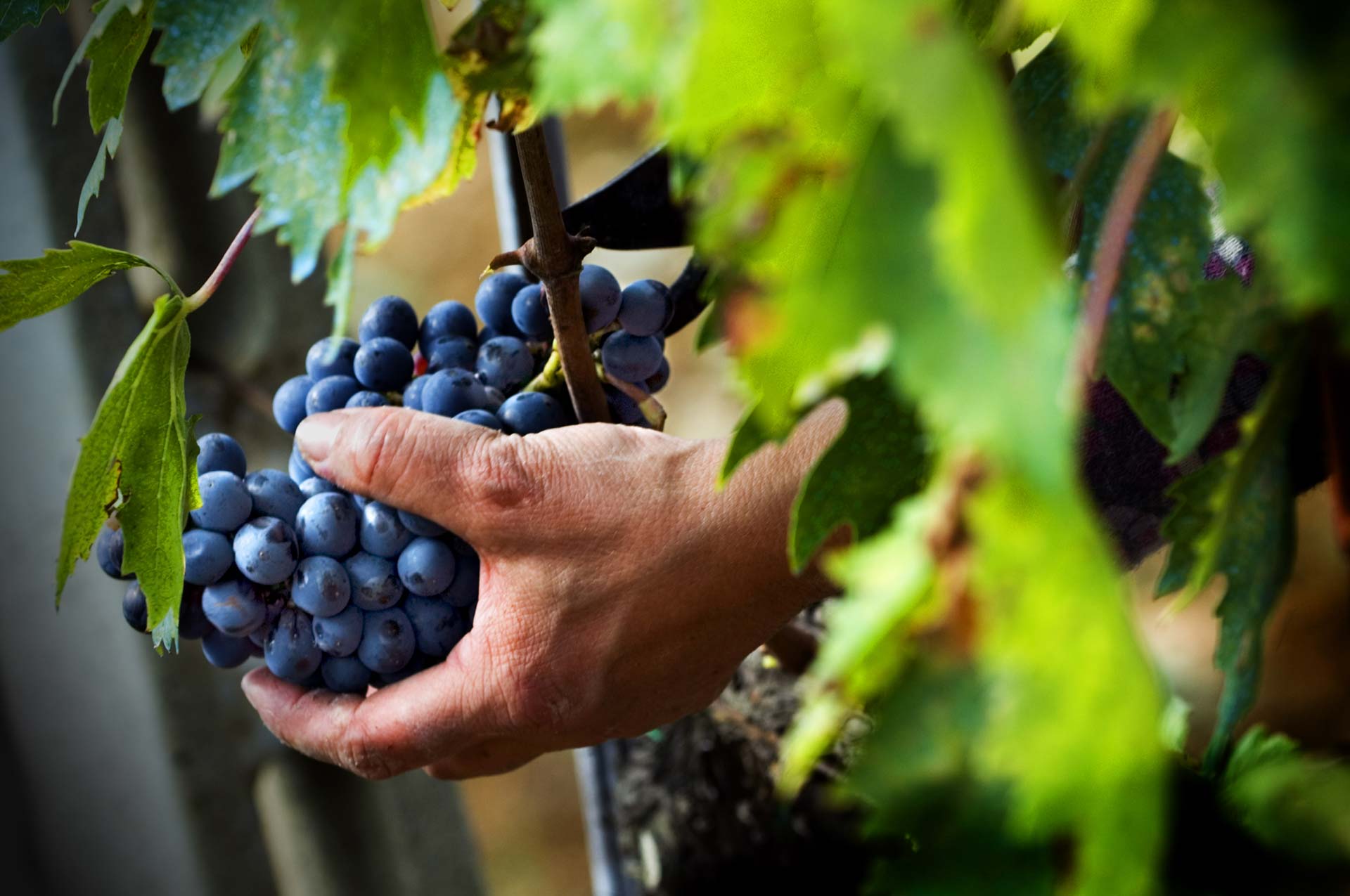 ---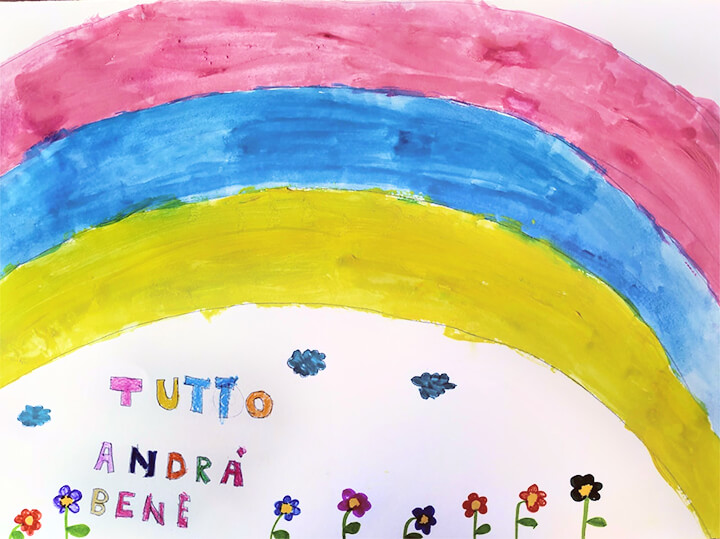 DISTANT BUT CLOSE, we hope to MEET YOU SOON!

We are available for orders and shipments, our Rosso di Montalcino DOC and our Brunello di Montalcino DOCG are READY TO GET TO YOU!

SEND us the memories of your visit to SanCarlo or your holiday in Italy: PHOTOS, EMOTIONS, IMPRESSIONS will be published in our "LIBRO APERTO" page. So we will all feel less alone and it will be EASIER to go on!
ANDRA' TUTTO BENE. EVVIVA L'ITALIA
In recent weeks, many of you have asked us about our health, many have relayed messages of friendship and closeness to Italy and encouragement not to give up.

Thank you! It is important not to feel alone in such a difficult moment and we are proud to be able to count on your support.